Check out these turbine blade manufacture pictures:
Mauretania's Turbines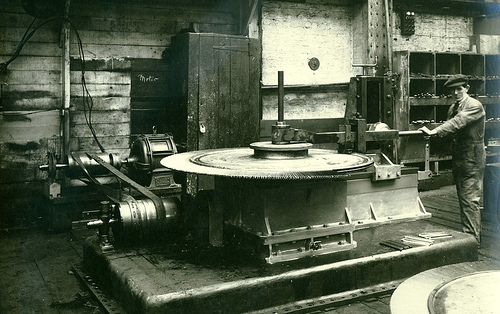 Image by Tyne & Wear Archives & Museums
Photograph displaying the assembly of a turbine rotor. Every single of the blades had been reduce to length by hand and there were more than three million blades in "Mauretania's" turbines.
RMS MAURETANIA was a single of the most renowned ships ever constructed on Tyneside.
Manufactured by Wallsend Slipway &amp Engineering Co. Ltd.
Reference: TWAS: DS.WS.143.42
(Copyright) We're content for you to share this digital image within the spirit of The Commons. Please cite 'Tyne &amp Put on Archives &amp Museums' when reusing. Particular restrictions on higher top quality reproductions and commercial use of the original physical version apply although if you are unsure please e mail archives@twmuseums.org.uk.
To buy a hi-res copy please e-mail archives@twmuseums.org.uk quoting the title and reference number.
Wind Energy Image from Gurit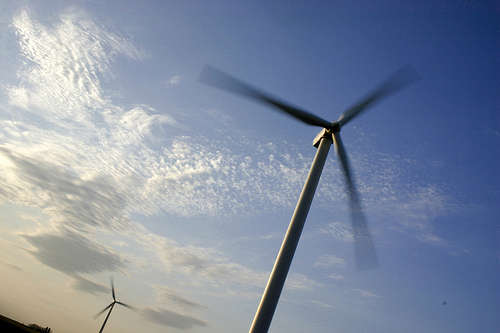 Image by Gurit Composites
Gurit is a major international supplier of sophisticated composite materials for the wind power marketplace. Possessing manufacturing capabilities for prepreg, SPRINT® structural core, adhesives and infusion systems in Asia, North America and Europe, Gurit is ideally positioned to offer neighborhood service to its international buyers.