A few nice turbine blade machining pictures I identified:
Whitelee Wind Farm on Eaglesham Moor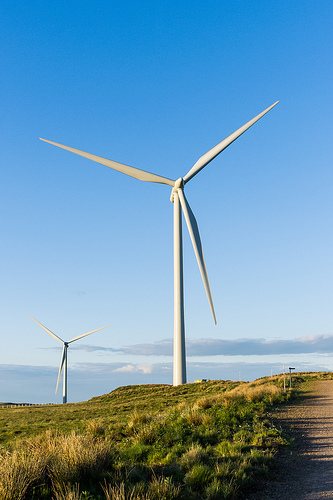 Image by чãvìnkωhỉtз
P1050624
Churning out Power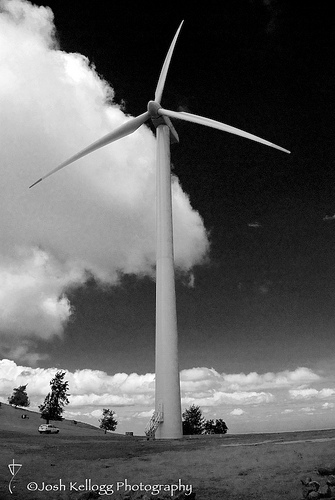 Image by Whirling Phoenix
Coming up to the Ngong Hills for field collection, I was surprised to locate about a half dozen windmills up on the hill, catching the streaming winds. They had been huge (in the left side of the image you can see a standard-sized car for comparison), and immensely powerful. The sound that their blades made as they sliced by way of the air was tremendous. It was so very good to see that Kenya is taking steps towards green power, making a sustainable future.
KENY10D-175
Circular Symmetry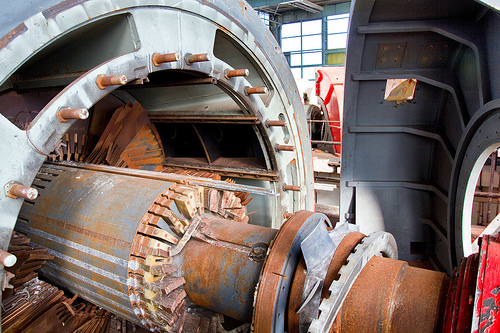 Image by tj.blackwell
A close-up view of the compressor's awesome rotor blades, turbine rig and assistance shaft is visible in this cross section. The interior elements of these machines exhibit a really pleasing sort of symmetry. Every last ounce of metal had to be completely aligned in order to balance the outstanding weight and pressure of air flow that was driven by means of them.